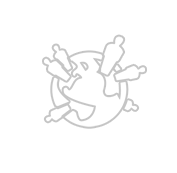 Lead Capture Pages
Customizable pages that are designed to peak interest. Visitors fill out a form to gain access to more details. This way a list of contacts is generated, filled with prospects who are actually seeking more information and are already showing interest in your business opportunity!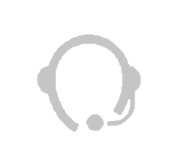 Autoresponder System
The cornerstone of Internet Marketing. You can create a series of follow-up emails that suit your style and choose when your new prospects will receive them! Autoresponders give you the huge advantage of only having to set them up once and they keep your business opportunity fresh in the minds of all your prospects at all times!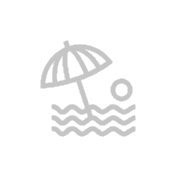 Sales Funnel Creation
With Lead Capture Pages, Sale Pages and an Autoresponder you have a complete Sales Funnel which is like having your own 24hour sales team, working tirelessly to increase your income, even if you are at the beach!